Who We Are
Students, Engineers, Doctors, Scientists, Lawyers, Architects and more from across the world, united in a shared dream.
Initially brought together for the Mars Society City State Competition, we now collaborate around the globe to develop solutions to the hardest challenges of space while educating and connecting with one another.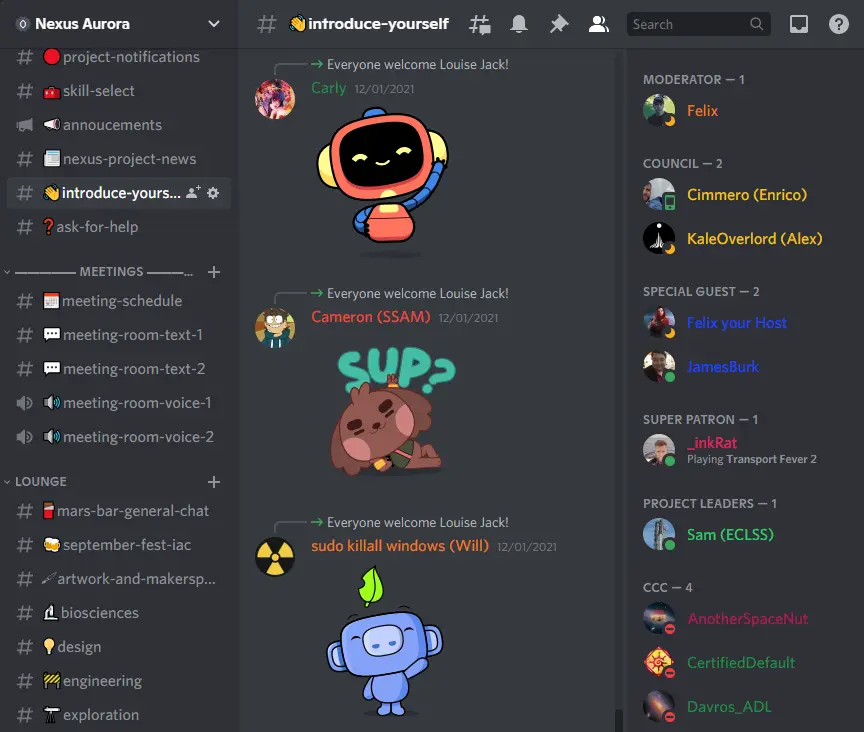 Join Us!
Join us in our discord community. Come talk with us about anything and everything space related. Regardless of your area of interest or level of expertise you are welcome!
Contribute
Patreon
For those interested in continuous support, check out our community and get rewards for your help.
Contribute
Paypal
One-time donations of any amount help us keep the lights on, the media published, and the projects running.
Contribute
Shiba
Donate some SHIB crypto currency!
Wallet: 0xb17B352C6C033866036575A8C765B848D84E8856
Thank you for your continued support.